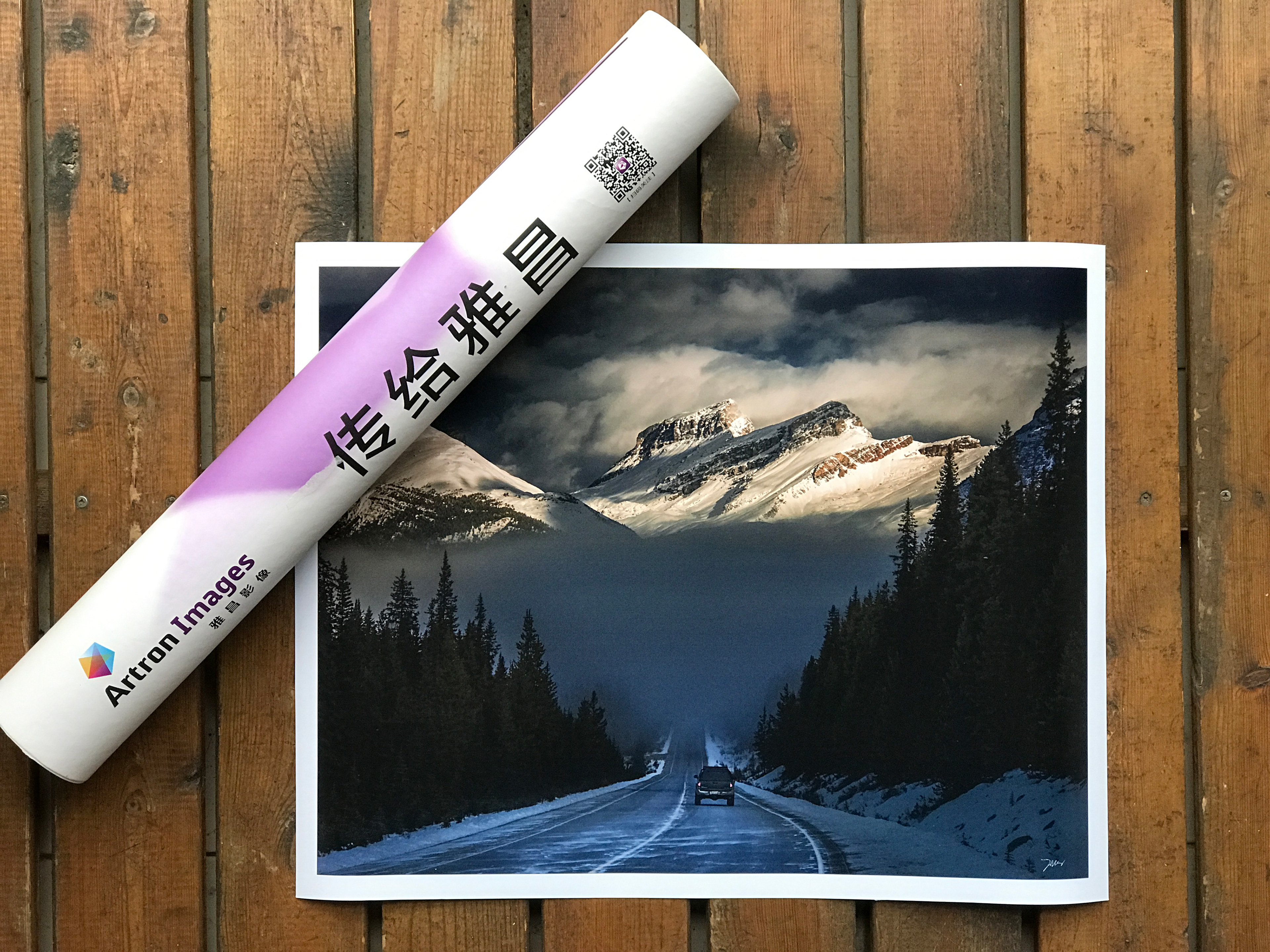 All photos in my galleries are available for sale on Fine Prints, price as below:
A: 40X50 cm (15.7X19.7")         S$70
B: 50X40 cm (19.7X15.7")         S$70
C: 50X50 cm (19.7X19.7")         S$70
D: 50X70 cm (19.7X27.6")        S$80
E: 70X50 cm (27.6X19.7")         S$80
Above price includes shipping cost to Singapore Address. Shipping to other country/location will be subject to additional charges, details upon enquiry.
For purchase or enquiry, please fill up below form. You will get an email confirmation with method of payment. Thanks for visiting!

Thank you, please expect response within 2 working days. (But normally should be very fast)